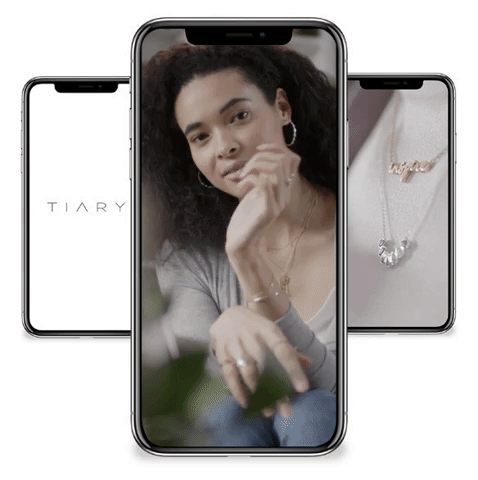 We crafted tailored brand stories that the audience could see themselves in. And leveraged influencers to ensure the content not only reached each target audience, but resonated with them too.
Day Job started as a production company specializing in social media content. Our goal is to drive growth through performance & creative first production.
Ultimately, the messaging empowered the target audiences to create their own looks through the brand.
Our Design System thinking generated a variety of unique videos from one production shoot. Not just one video cut into several. This optimized the campaign idea by providing Tiary with more assets than a traditional production.
In the end, the campaign, and its elements, couldn't have been more true to the brand: "Inspired by You"
Putting the target and their values front and center made every aspect of the campaign feel like it was speaking directly to the audience.