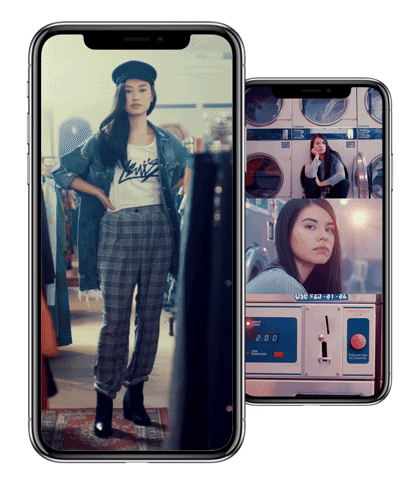 Performance content as barrier-free as the service Simple Health provides. Audience targeting that cut through all the ads the hard-to-reach audience sees.
Whether they were looking for control, convenience or cost, the content we created reached them with messaging specific to their wants/needs.
New Moms. Feminists. Rural women. The Social Design System thinking ensured there was content for them. In the same way that Simple Health was there for them. And with the implementation of our creative and media management, we were able to reduce Simple Health's CPA by 120% in just two months.